Boredom can strike at any time, whether you're commuting to work or relaxing on the weekend. You don't have to be depressed because you're bored. Online and mobile games are excellent ways to unwind while exercising your brain.
As the popularity of mobile gaming grows, developers continue to create games that capture our imaginations — but it takes an excellent mobile game to keep our attention spans. I frequently play a mobile game, only to become frustrated when I cannot complete a level, exit the game, and begin doing a million other things on my phone.
However, I've noticed that a good mobile game always has me returning a few minutes later. Here's a list of the best games to play when we're bored.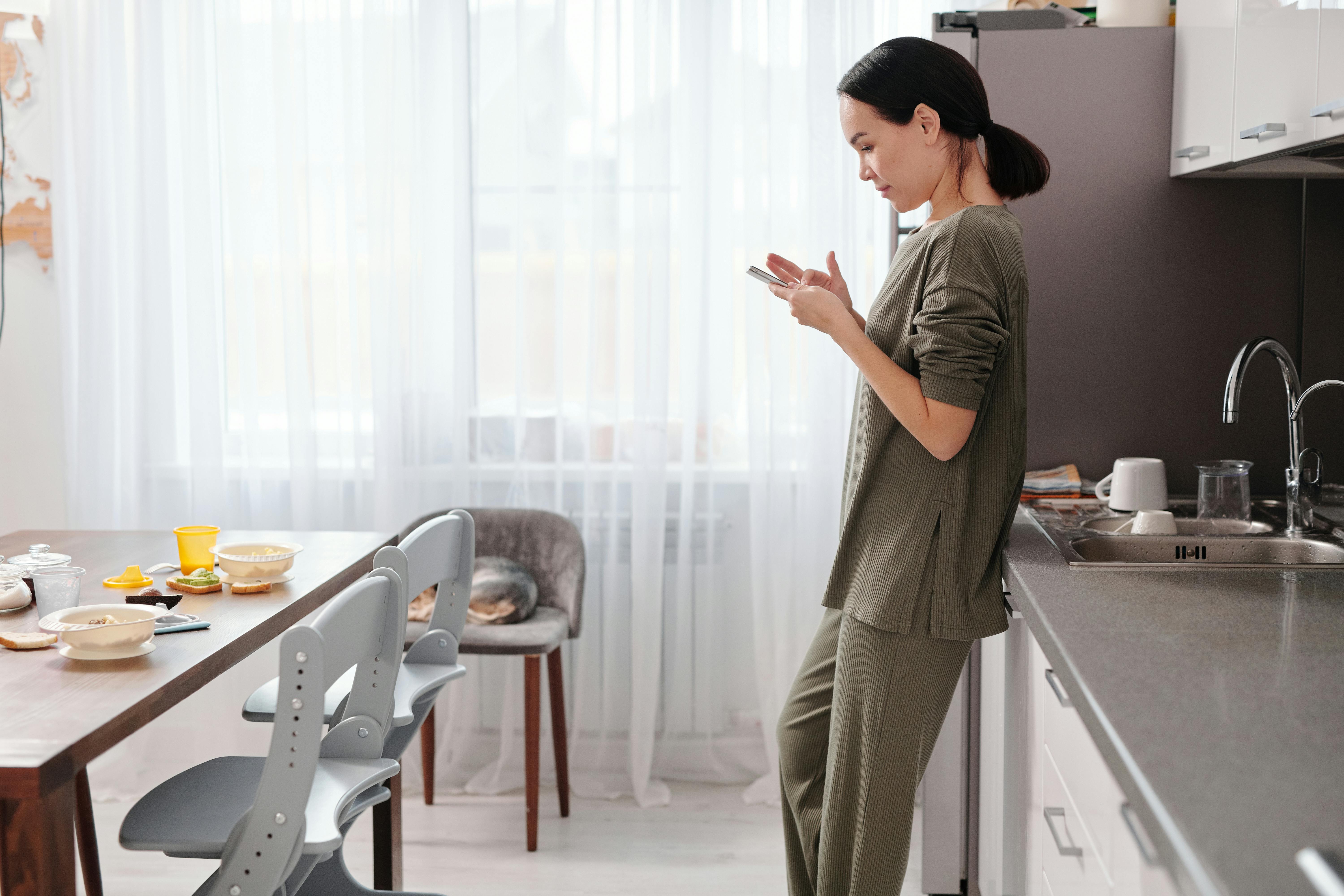 1. Empire & Puzzles: Epic Match 3
This game combines RPG combat, card collecting, base-building, and match-3 gameplay to create a simple yet profound tactical gaming experience. Epic combos, hero leveling, loot, weapon crafting, and resource farming. Players can engage in online raid battles or PvP duels with other players.
2. Florence
Players follow the exploits of our titular character Florence in this stunning interactive story. Everything changes when she meets a handsome stranger on a fateful night while trapped in a humdrum job and failing to find joy in life. Florence is a graphic novel, that comes to life, with exquisitely drawn characters and a slew of clever interactive touches. This is one of the most heartwarming stories we've seen in any medium, thanks to brilliant writing and an incredible soundtrack.
3. Quick Draw
When bored at home, another great way to pass the time is to play a drawing game. Quick Draw lets you see how your drawing abilities compare to a machine's ability to recognize your work. You'd be surprised at how little information it needs to guess your sketch. Suppose a quick drawing session doesn't cure your boredom. In that case, you can browse the site's gallery of doodles created by other users.
4. Call of Duty
One of the world's most popular first-person shooter (FPS) games now has a fantastic mobile version. You can also play Capture the Flag, Frontline, Kill Confirmed, and Battle Royale modes. Of course, ensure your phone has enough storage space because it takes up a lot of space. But if you enjoy FPS games, it's well worth it!
5. Books Tower
The goal of Books Tower is to stack as many books as possible without tipping the tower over. Each new book slides from left to right, and you must click to drop it. Time those clicks perfectly to align the books; otherwise, everything will fall apart.
6. Crossy Road
Crossy Road is inspired by the classic retro game Frogger. It offers the same frustrating and addictive gameplay with a fun block aesthetic. The two-player mode lets you play on the same device using a split-screen input format. You can compete and sabotage your opponent at the same time. The game is also compatible with Android TV, which allows you to play on a larger screen.
7. The Room
 If frantic tapping isn't your thing and you prefer something more contemplative, The Room and The Room 2 are well worth your time. Their length varies greatly depending on how clever you are at solving the puzzle boxes presented by the games. Still, the systematic, tactile experience of exploring them should keep your mind occupied for a while.
All games are creative outlets, and you can't always cater to everyone's interests and needs. However, game developers can follow a few basic rules when creating games, such as using color psychology and nostalgic symbols, stories, and even music.
These, in turn, may help to improve an otherwise average game. While there appears to be an endless supply of games, only a tiny percentage of these games are successful. The market is highly competitive, with thousands of new ones added monthly. Searching for fun games to play can often be a tedious task in itself. Hopefully, this article will cut out the leg work for you and help you beat the boredom.